and today starts my new feataure series

MANIC MONDAY

. i am so happy to have jazzy elizabeth will all of us today...here it goes...

Hello Jen fans! My name's Jazzy Elizabeth

(Hivenn)

and this is the first guest post in Jen's series of Manic Mondays. I'm so happy to be the first!

I use a lot of old film cameras so I thought I'd base my post around it. I love film for the atmosphere it creates. It's so much better than digital. I find it funny that we have over 20mp cameras and some people are trying to recreate film effects. Lomography makes a lot of different film cameras – fisheye, the diana and my new one, LCA+.
An early christmas present from my dad, this is Tilly. Here are a couple of photos from my first roll of film! (Being my first roll, the focus isn't perfect) They're all from a lighting shop near me. If I had more money I would kit my room out in the majority of the shop.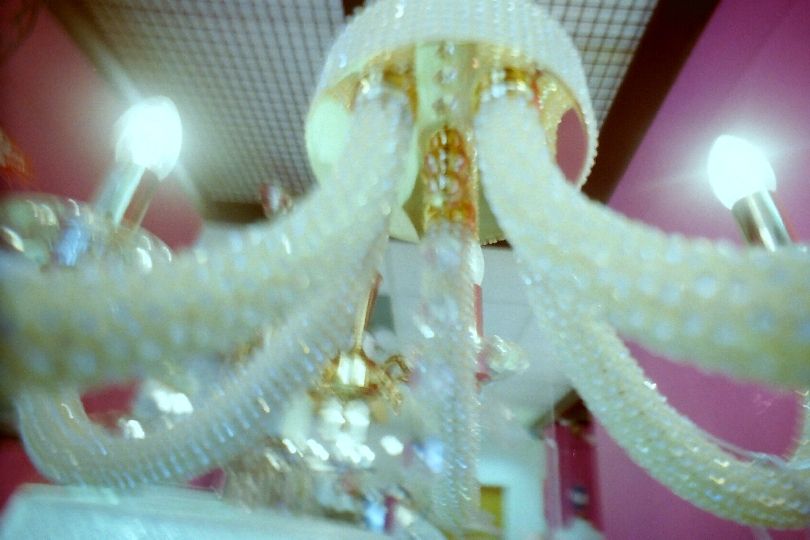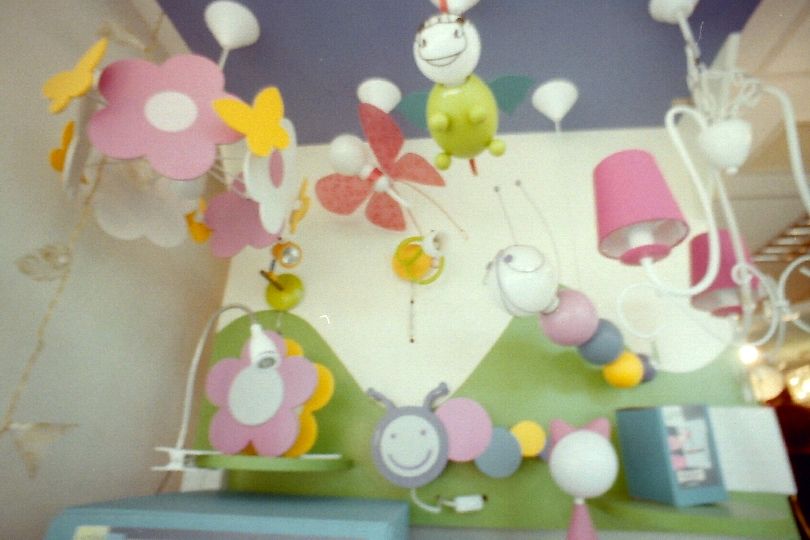 Anyway, before I go on and on about how wonderful and how much I love film (I recommend buying a cheap disposable to see what you think) I will sign off. Have a lovely day and take care.
x J